Email Marketing is a classical online marketing tools, which is claimed to be a dead advertising approach by many digital market experts this days. You may have heard about that and may be assuming why the hell we've decided to invest some of your valuable hours onto this almost expired digital advertising technique. Well, for that purpose, please check out our previous post to understand Why Email Marketing is your comprehensive business solution. It is still alive, strong and it really works. We're going to show you the top 5reasons of email advertising being one of the best choices for any marketing strategy.
Why Email Marketing?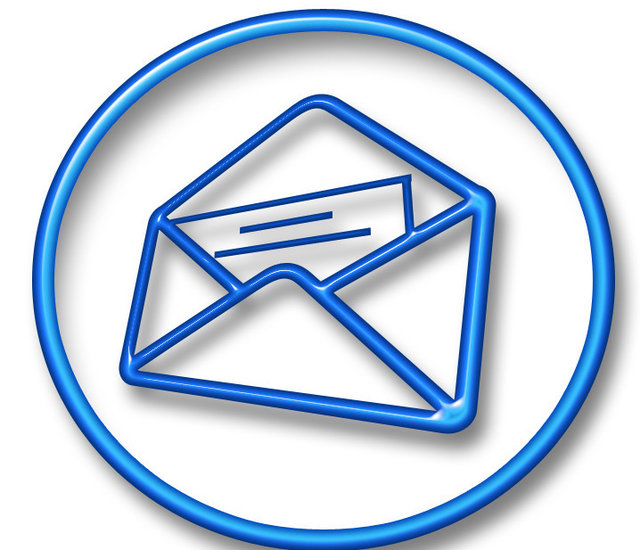 Before get to the business, let us embrace you to the proper definition of Email Advertising. It's a very straightforward, relatively inexpensive and a bit old fashioned digital marketing entity. You either might be guessing how this advertising method is old fashioned, since you're just getting used to it, or what is older than email marketing, Stone Age or fire? 😉
Why Choose Email Advertising?
It really doesn't matter whatever you think about the overall email marketing service. The truth is, effective email marketing has the ability to produce higher lead conversion and direct email marketing campaign can increase sales rate and brand recognition at the same time for your small business house. Due to all these reasons, we really encourage you to know how to do email marketing and how to generate better email marketing ideas. In addition, don't be so tacky about the following reasons from where you'll definitely apprehend the benefits of email marketing.
Cost Effective
Don't you ever compare the word "cheap" with "cost-effective", it's quite disturbing according to the email marketing definition. It's a money saving online marketing channel to exert and proffer a great deal of profit for your business. Email marketing is comprehensively the frontier of better ROI or Return of Investment according to a report recently made by Direct Marketing Association. Among all other internet marketing tools or method, email advertising has the highest ROI rate of 28.5%. No need to mention that you've to run email marketing campaign more strategically.
Quick and Straightforward
Just think how many emails you can produce in a day. You just have to type a few words and hit send button. As simple as that. No other business resources or time is required to do that. You might be doing more email advertising that you actually think. So, getting used the facts why email marketing is beneficiary? More reasons are coming under way.
Exclusively Customizable
It's the marketing utensil where you remain fully aware of who is going to receive it and who won't. By going through in detail statistics of your targeted customer, you can personalize the email. Whether you're making an impression of your company or seeking attention from your buyers, effective email marketing ideas are always exclusively customizable.
100% Relationship Focused
Many of the startups do consider email advertising as their only chance to get online lead. It's totally a negative mindset. Due to such approach, emails sent from a corresponding company store in the Spam box. Email has to be used deliberately in order to build loyalty and trust with customer. Be specific, be personable and friendly while sending email to your clients. They will be happy to open your mail and respond.
Global and Flexible
Email Marketing literally got a new life after the revolution of smartphone. A study by IDC (International Data Corporation) shows email is the 2nd most popular activity after social media. So people now can access email anytime anywhere in the world. Not only that, you can track your email based on open rates, bounce rates, click through rates, bounce rates, subscribing rate and so on. Just picturize your development and take initiatives according to the procedure.
All these benefits can only be facilitated by successful email campaign. Now understand why email marketing can be your next big concern?
Stay put and subscribe us to get latest news every day. And don't forget to share your opinion in the following comment box.