Before getting to the main point in order to maximize ROI using web analytics, I think we should look over the definition of Web analytics again. In general, web analytics is procedure of collecting and appraising data, apprehending website visitor's action, behavior and enticing the online marketing schedule with the target of enhance ROI. In short, Web analytics is the whole research of understanding online behavior with a view to refining it. As simple as that! There are heaps of website analysis tools, web analytics guide, reporting and analytics software bundles are available with valid range to transform fresh web data such as hits, clicks page views into relevant charts, reports, graphs and segments. All there reports exhibits their effectivity to attain superior goals of business analytics. What's your favorite one?
Any site analytics provides the overall insight to the website owners and make them understand how productive their online and offline marketing campaign so far in inducing visitors to take expected action. Not only that, website analysis proffers crucial information to make up deliberate decision for marketing.
Maximize ROI using Web Analytics
Apparently, so many tools are available to execute website traffic statistics for ensuring highest ROI, however, I would like to remain focused on three supper points. Take a quick look over the point mentioned below and you'd get brief discussion regarding those key points if you really care to maximize ROI using Web Analytics.
Improve website usability
Increase customer engagement
Improve marketing campaigns
Improve Website Usability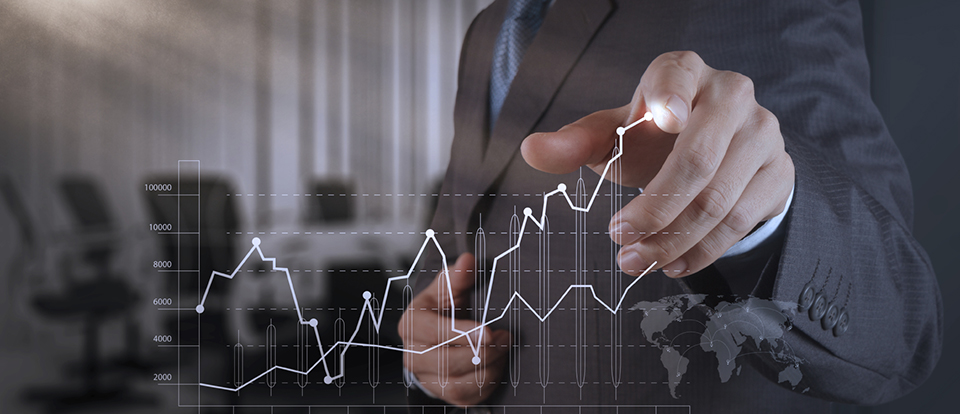 Designing, publishing website is pretty straightforward these days. Actually, there is no solid frontier for sustainable readymade templates, user friendly HTML editors and inexpensive web designers at present. The number of internet audience is increasing quite drastically, for what understanding audiences demand is rather important to earn their attention for the sake of your product and service.
On that note, your customer will receive quick, economical and easy solution from your web service that will inspire them to come again as a long term customer. No doubt this move will enhance your ROI possibility at a certain point of time. By using web analytics software and google analytical comparison, you can easily monitor your visitor's navigation and find out the problems they are facing. Such a simple step can return you ten times than you expected.
Increase Customer Engagement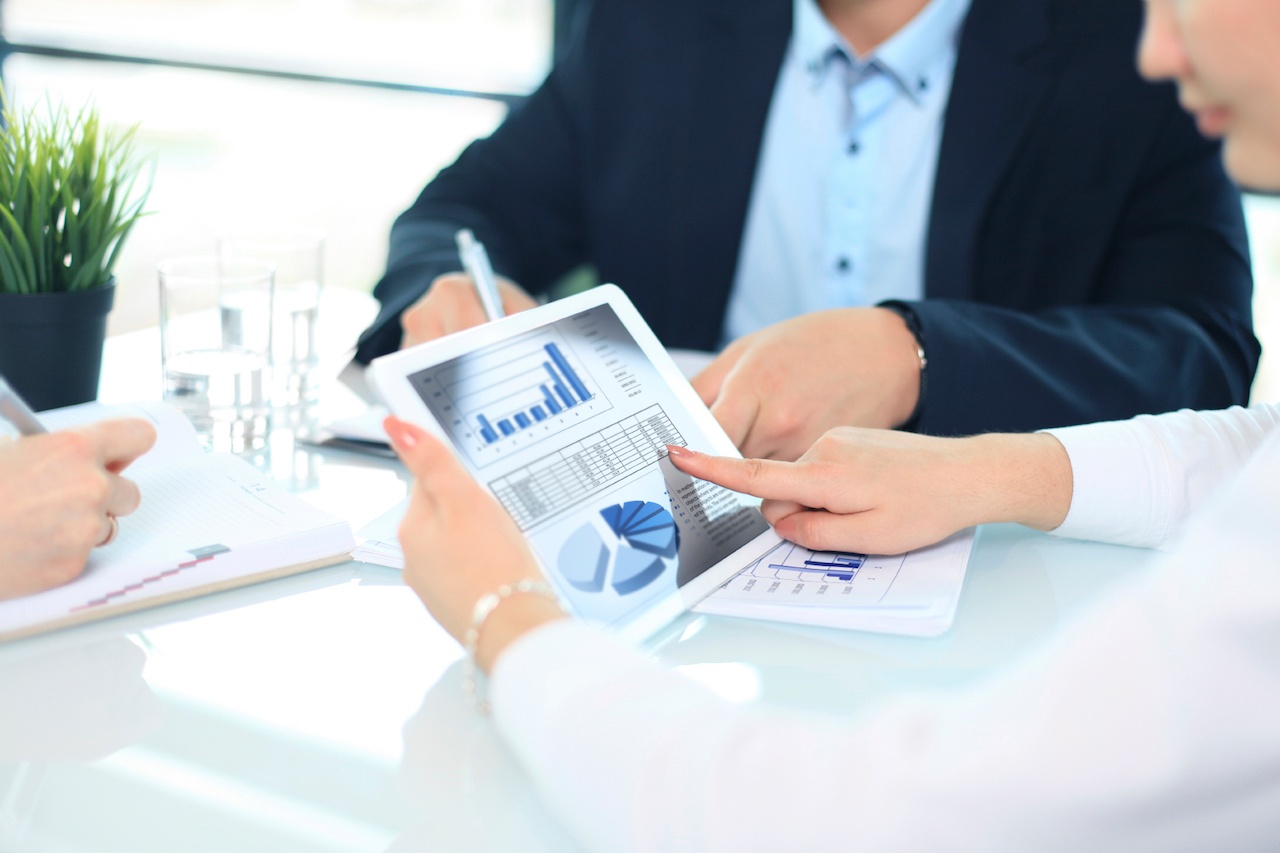 Building relationship with customer is the most effective approach to make brand impression. Customer engagement on your business website is an essential part of your marketing and sales process. It may seem hard to engage customers and visitors via internet. That's why, you ought to make your service procedure as hassle free as possible. AMAZON is recently been fighting for keeping their patent for single click shopping. Just imagine how strong your competitor is. Publish relevant content, update with recent trend and upgrade and make your web appearance easy to improve user experience and earn better customer engagement.
By calculating the bounce rate of your website, you can measure your customer engagement through web analytics. Bounce rate actually tell how many visitors balled out after just staying in one page. Web analytics tool also show you the visitors browser type, operating system, screen resolution, location and so on. All these info let you to build up a better plan and increase customer engagement more and more.
Improve Marketing Campaigns
If you really do care about increased ROI, tracking offline and online marketing campaigns would play the most crucial role in that arena. This is the reason, web analytics is frequently the best solution for tracking SEM campaign performance. Plenty of free web analytics site are available to exhibit the keywords people typing to reach you page, ad campaign, top functioning landing page, visitors location, internal searching keywords etc.
By utilizing those info, you can easily make sensitive marketing decisions, optimize web search, optimize ads and maximize your ROI. Feel free to ask any question if you have any confusion about our today's topic, "maximize ROI using web analytics".
Thank you.